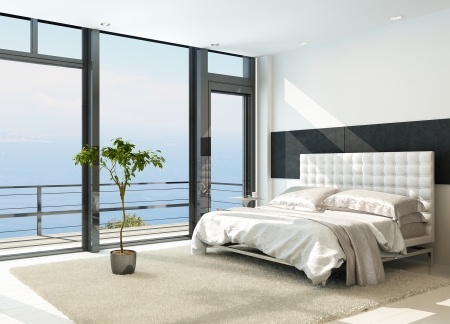 You are the owner of an apartment in Nice and you wish to rent it with My Flat in Nice. My Flat in Nice can rent your furnished apartment for a short or medium length of stay.
• Simplicity
This kind of short or medium term rental is or job. We take care of the customer: booking, payment and follow-up of the stay. We take care of the household and the maintenance of your apartment. We provide the linens, towels, sheets… Of course you can get your apartement back anytime or use it at cartain time of the year.
• Profit
We can guarantee you a rate of 30% more than a traditional, rental, (empty apartment) with this type of rental you can get better tax advantages for a "non professional or professional rentor in furnished apartments". You'll save 72% taxes on your rental profit against only 40% for a traditional rental.
• Tranquillity
We check and clean your apartment each week. My Flat in Nice will guarantee you the good state of you apartment. Our gay and gay-friendly clients are looking for comfortable accommodations in the heart of Nice. They are good clients, generally with no children and are used to live in places of quality. We are looking for apartements located between "Flowers" in the west, "Old Port" in the east, the fast way in the North and "La Promenage des Anglais" in the south. Interested? Conctact us +33(0)762032223 or contact@myflatinnice.com. We will contact you immediately for a detailed estimation of your rental profits.