By plane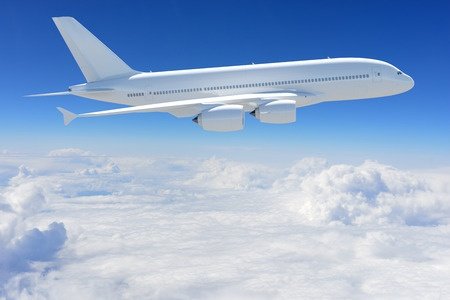 The Nice Côte d'Azur Airport is the second busiest airport in France with 9.6 million passengers, 103 destinations and 55 airlines direct in 2010.
The infrastructure built make the airport a modern business district, secure, integrated with economic development and the environment. It has two terminals T1 and T2.
1/ The Tram - The cheapest: Line 2 will depart in front of terminals 1 and 2, serving the entire city Côté Mer, from the airport to the Port of Nice, in 25 minutes. All the stations pass through Fabron, Grosso and Gambetta for the Flower district, Alsace Lorraine and Jean Médecin for the musicians, Gold or Masséna districts, the Pin district and finally the Port district.
A connection with Line 1 is made at the JEAN MEDECIN Station.
A connection with Line 3 is made at grand ARENAS Station.
2/ Bus connections: Airport City center and back
Line 98: Airport / Riquier Station
(19 stops served)
Departures from the 2 terminals every 20 minutes from 6 am to 11:43 (except holidays)
Departures from Riquier Station, every 20 minutes between 05:20 and 21 (except holidays)
Line 99: Airport / SNCF station (direct line)
Departures from the 2 terminals every 30 minutes, from 07:50 to 21h.
From the train station every 30 minutes from 8:00 am to 21h.

3/ Airport connections - Taxi City Center.
The taxi ranks are located outside each terminal:

Terminal 1: Gate A1
 
Terminal 2: Door A3
NICE COTE D'AZUR AIRPORT PARKING
Each terminal offers several parking options, depending on the selected time.
By train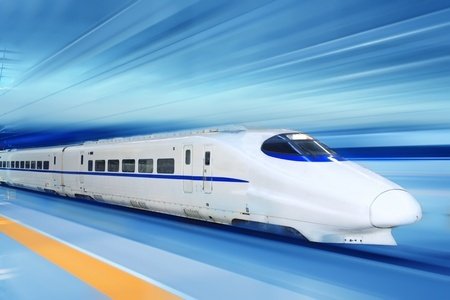 SNCF ensures 20 daily links from major French cities and 11 regular connections from abroad in Nice.
The TGV (high speed train) links Paris to Nice in 5:30.
The service of "car-train" is running between major French cities: the cars are transported on special trains carrying cars while their owners are traveling in parallel on selected train: TGV, Coral, Night Train (bunks or not), etc...
"Train-hotel" is a service offered by SNCF, to book the trip over even a night at the hotel in Nice.
For your search: www.sncf.fr
Move in the region of Nice TER.
The TER 2N
On board a train at two levels, one can see the coast through the large picture windows.
Travel time Incomparable:
NICE-CANNES: 26 minutes
NICE-MONACO : 25 minutes
NICE-ANTIBES : 17 minutes
Car hire available:
Phone: (+33) (0) 8 05325325
Adapted frequency:
TER from NICE to CANNES every half hour during peak hours, 50 TER per day. Subscriptions at competitive prices for students and employees. The entire coast is served by a dense network of bus station.
The cheapest is the tram: To get to Line 1, go out on the left of the station and go down to Thiers Avenue to Jean Médecin Avenue (indicated by signs). Trams run every five minutes and the ticket is low cost. Line 1 serves the center and the two northern districts of Nice.
A connection with Line 3 is made at grand ARENAS Station.
A connecting flight with Line 2 (Airport /Port) is at the JEAN MEDECIN Station.
BY CAR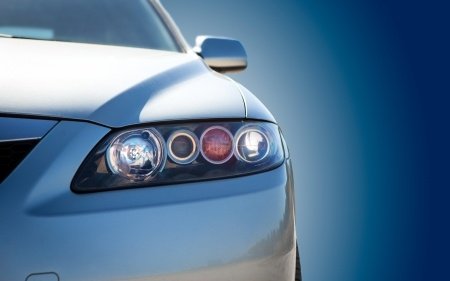 Nice is connected to all of Europe by a network of highways.
The highway has five outputs, in order to visit the district chosen without difficulty.
• Exit 50: Promenade des Anglais
• Exit 51: St. Augustine / airport
• Exit 52 Saint-Isidore
• Exit 54 Nice Nord
• Exit 55: Nice east
Car parks with a total capacity of 19,000 places around the city offer the solution to parking problems.
Practical information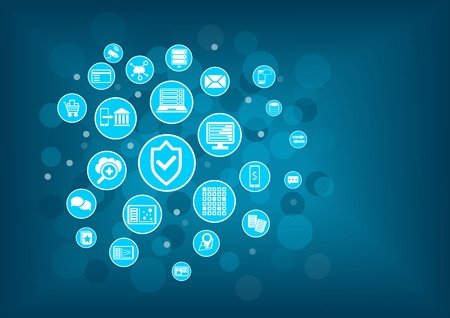 Airport:
Phone: (+33) (0) 820 42 33 33
Chamber of Commerce and Industry Nice Côte d'Azur:
Phone: (+33) (0) 42 820 22 22,
Fax: (+33) (0) 4 93 13 73 99
Schedules and information are available in agencies Ligne d'Azur
• 08 1006 1006
• +33 (0) 4 97 25 89 36 from abroad
• www.lignedazur.com