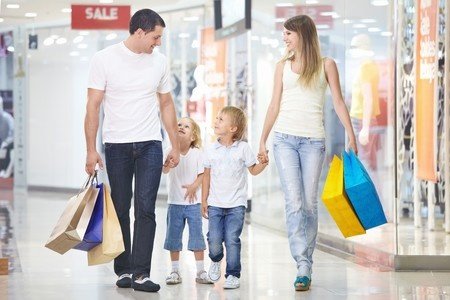 For the main brands
The streets Paradis, Masséna, Avenue de Verdun and of Suède concentrate an incredible number of famous addresses. On Masséna street: Burberry's stands at n° 22, Blanc Bleu at n°13. On Paradis street: Chanel is at n°24, Cacharel at n°7, Armani at n° 11, Façonable and Kenzo, Sonia Rykiel at n°3. On Suède avenue: Yves Saint Laurent at n°10, Lacoste at n°6 and Louis Vuitton at n°2.
For the Department stores
The big avenues concentrate a huge number of cheap brands. On Jean Médecin Avenue, a few steps from Place Masséna, many department stores are settled: Les Galleries Lafayette, Nice Etoile and Nice TNL.
Les Galleries Lafayette is an essential stop where one can find, concentrated in only one place, an extremely complete selection of items for man. It holds beginners creations as well as confirmed creators or beauty articles.
For the young and cheap shopping
It is on the Jean Médecin Avenue and all around that you will find many cheap articles.
It is where brands like H&M and C&A are setted as well as streetwear clothes and sports shoes stores